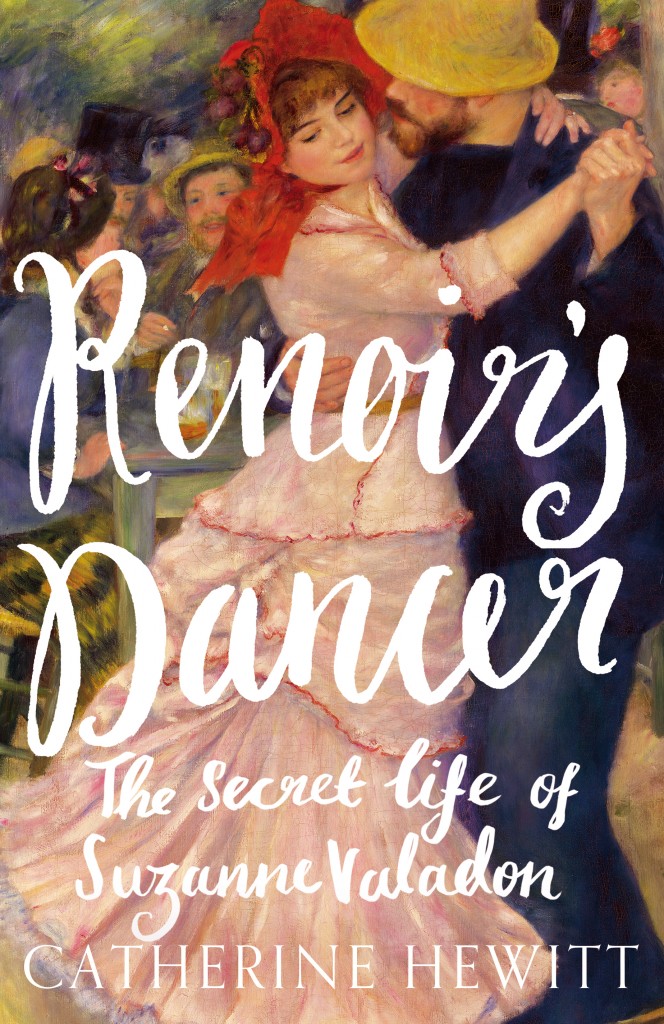 Publisher: Icon Books Ltd
((2 Nov. 2017)
Language: English
ISBN-10: 1785782738
ISBN-13: 978-1785782732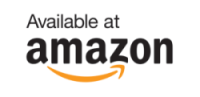 Hardback
Kindle
Or in your local bookstore
US BUYERS
US buyers, please click on either of the following links:
Barnes & Noble
US Amazon
Books-a-Million
Apple iBooks
Indie Bound
In the 1880s, Suzanne Valadon was considered the Impressionists' most beautiful model.
With her golden hair, dramatic eyebrows and intense stare, Suzanne stole the hearts of the painters and their public. But behind her captivating façade lay a passionate, tempestuous character with a dramatic past and a closely-guarded secret.
Born Marie-Clémentine Valadon in the heart of rural France, Suzanne was the illegitimate daughter of a linen maid. When her mother's poverty obliged her to move to Paris, eleven-year-old Suzanne moved from one unskilled job to the next until, aged fifteen, she was offered employment in a circus. However, tragedy struck when she fell from a trapeze and suffered a devastating injury. It ended her career as an acrobat, but steered her into the profession which would define the rest of her life: painting.
The blossoming teen began working as a model in Montmartre, where her beauty quickly won her admirers. With growing confidence, she posed for – and had affairs with – some of the most renowned painters of the day, including Renoir and Toulouse-Lautrec. Suzanne basked in the artists' attention and relished her new career, until one day, Renoir caught her indulging in a passion she had been trying to conceal: she was drawing. Her secret was discovered: Renoir's model was a talented artist.
The Paris art scene was still a steadfastly male environment, but her low class and modelling career enabled Suzanne to enter the profession discreetly. And when she began painting, she excelled, producing vibrant still lifes and portraits which showed the human form in a frank, matter-of-fact style. Some found her work shocking, but artists Toulouse–Lautrec and Degas, who became her great friends, could see her skill. Degas encouraged her painting and affectionately called her his 'Terrible Maria'. Rebellious and opinionated, Suzanne refused to be confined by tradition or gender stereotypes; in 1894, her work was accepted to the Salon de la Société Nationale des Beaux-Arts, an extraordinary achievement for a working-class woman with no formal art training.
However, once her talent was acknowledged, Suzanne's outrageous, bohemian lifestyle caused a scandal. She gave birth to an illegitimate son, the painter Maurice Utrillo, when she was just eighteen, she enjoyed affairs with countless painters and composer Erik Satie before marrying stockbroker Paul Mousis, then divorcing him and having an affair with her son's friend, the much younger painter André Utter, with whom she exhibited paintings.
Renoir's Dancer uses new material to tell a remarkable tale of an ambitious, headstrong woman fighting to find a professional voice in a male-dominated world, while revealing a personal plight of a young girl's quest for love and a single mother's battle to save her alcoholic son.
Kirkus, USA
…this excellent biography…Hewitt sums up Valadon's achievement perfectly: "Other artists showed what viewers wanted to see. Suzanne showed them what was true." A well-researched tribute to and resurrection of a master of fin de siècle art.
The Bookbag
None of this story was known to me – but boy, is it known to me now… the definitive version of this story to gazump anyone else planning to create a study along these lines for years to come…In front of such minutiae, the tale of this one woman is quite riveting as regards what she goes through, what everyone around her thinks – and of course who all those people around her actually are… the almost forensic detail… you will find this a compelling tale. You get multiple cliff-hanger moments as well, adding impact and poise to the narrative…You get a very clear picture … at the hands of this author, and throughout the story the woman's multiple changes in name, persona and status are just fragments of the multifarious things you can take on board… if you are in the market for hefty books where biography and the history of art collide, you will find little to disappoint you here.
Publishers Weekly, USA
The book illuminates the social web at the heart of the Paris art scene, focusing on the camaraderie that developed between Valadon and artists Toulouse Lautrec and Edgar Degas, which led her to model for Renoir (she is immortalized in the Dance at Bougival)… Hewitt persuasively casts Valadon as a pragmatist adept at navigating her public and private lives, resolving Maurice's uncertain paternity in 1891, then marrying businessman Paul Mousis and exhibiting internationally soon thereafter… The cast of world-class artists and the stories of their romantic entanglements combine to produce a book that reads like an opera libretto revolving around a pioneering spirit who bristled at the limiting label of "woman artist."
The Glasgow Herald
…this is a compelling book…in these moments of troubling humanity…Hewitt brings Valadon to life.
France Magazine
Complemented by colour photographs and filled with fascinating detail, the book provides a long-overdue insight into the life of an ambitious woman determined to succeed in a male-dominated world.
Booklist, USA
Hewitt continues her mission to tell the stories of covertly powerful, yet overlooked French women in this step-by-step, swerve-by-swerve biography of the artist's model and muse, 'revolutionary' artist, and mother of an artist, Suzanne Valadon…Hewitt's straight-ahead telling of Valadon's dramatic, many-faceted story captures this artist of 'honesty and passion,' this 'matriarch of creative rebellion and gutsy expressivity,' with precision, narrative drive, and low-key awe.
Library Journal, USA
A must for art lovers and scholars, it will also appeal to readers of serious historical biographies.
The Historical Novel Society, USA
Hewitt's Paris sparkles with life and energy. The rich layering of details along with the eccentric cast of characters reads like a highly engrossing novel. Suzanne Valadon's life is so remarkable and her personality so large, she rivals fiction's most vivacious heroines. Well-researched and highly entertaining.
BookPage, USA
Hewitt excels at re­creating the atmosphere of Montmartre as it evolved from bohemian enclave to tourist nightspot. The reader tags along with Valadon to heady establishments like Le Chat Noir and the Lapin Agile, where she stuns the men with her verve and intelligence. Hewitt introduces us to a frank, generous woman and bold artist who painted more nudes than babies.
The Washington Post, USA
Hewitt makes her subject's life an armature on which to hang a history of the Belle Époque, and she includes erudite digressions into the major events of the time – the Franco-Prussian War, for example, or the Exposition Universelle of 1889, whose opening was crowned by the newly erected Eiffel Tower. There are copious footnotes and a bibliography that runs to several pages. …this […] entertaining book
The New York Times
a biographer with great emotional intelligence…As succinctly as any writer of epitaphs, Hewitt observes that the 'work had grown stronger than its creator.'
Country and Town House magazine
This life of Suzanne Valadon is as much a history of the French art world between the 1880s and the 1930s as it is a biography.